WHY ALL CITY DUCT CLEANING?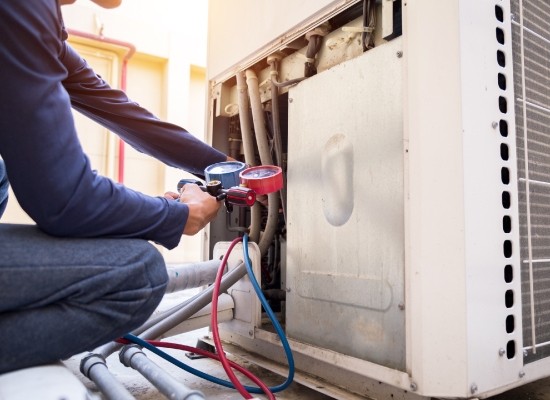 A recognized and professional air duct cleaning services for your home.
The purpose of All City Duct Cleaning is to ensure a safe and breathable environment within your home where your children are growing up. 
As one of the local air duct cleaning services in DC, Maryland, Virginia, Florida, Texas, Arizona, California, New Jersey, Oklahoma, Colorado and more it is also our goal to ensure high customer retention. The goal is to make sure you hire us every time, not for once.
And that is why it's vital to establish a good rapport with each of our clientele whom we are currently servicing, as well as the ones whom we wish to bring onboard!
We guarantee high quality duct cleaning for HVAC units
Either servicing or installing a brand new system, our clients are mostly pleased with our work.

Affordable air duct cleaning services that deliver satisfaction as you will find us more reliable.
Our cleaning substances are all primarily eco-friendly. No carcinogen or formaldehyde used.
I highly recommend All City Duct Cleaning for everyone who's looking for expert services at a reasonable price. I was impressed by their technical team.
I had my HVAC systems cleaned out through All City Duct Cleaning recently to disinfect my home and the service they provided has been commendable.
I expected delays like all other duct cleaners but All City Duct Cleaning arrived on time, cleaned out my ducts and had finished even before the projected time. I highly recommend All City Duct Cleaning.