HVAC cleaning services are a critical issue, and we all seek to hire duct cleaners that are the best out there. However, in most cases, it has been a debate about which HVAC technicians you should employ who'd get the job done in the best possible way.
You may not always find the best ones straight away, but after speculation, you can find out how your HVAC technician might be. After ample research, we've put together a list of 10 traits you'll need to look for when hiring HVAC technicians to clean out air ducts that can help you make the right decision.
Professional Touch for HVAC Systems
HVAC systems are responsible for the circulation of clean air throughout the building, and the entire system relies on proper functionality. Moreover, that whole thing rests upon how you choose your HVAC technicians.

They make sure your systems are working at max capacity and prevent future breakdowns. But, again, this is something only professionals can handle with ease.
Professionals are thoroughly trained veterans who have given much of their time learning and understanding every nook and cranny of HVAC systems. We will help you know and hire duct cleaners that will get you the best HVAC cleaning services.
While you communicate with your HVAC technician, make sure they have these ten qualities before hiring them. As a result, this will ensure their professionalism and allow you to get the best technician available.
How to Find the Best HVAC Technicians
After extensive research and countless surveys, we've prepared a list of qualities only professionals possess. The mix of all these qualities is what makes HVAC technicians effective at their jobs.
Before you assign anyone or the job, make sure to conduct a thorough interview through which you can get to learn more about them. We have created a list of ten distinct traits that a professional HVAC cleaner must possess. Look for these leads, and they will ensure the integrity of your entire HVAC system as well as the quality of the service you will receive.
1. Service History
Before you get started with your HVAC technician, you will need to ask them about their service history to properly understand what experience they have gathered over the years, which would prove helpful when working on your HVAC system.
A professional HVAC technician will have gathered the required knowledge needed for instant troubleshooting while cleaning ducts. If you hire experienced technicians, they might be pricey, but they will give you the best results.
2. Reliability
One of the factors that professional HVAC technicians have is reliability. However, the question arises, how can one measure the reliability of HVAC technicians? A reliable technician is someone you can depend on and possesses the necessary knowledge and experience that makes them instantly understand the issue right after evaluation and complete the task before deadlines.
Moreover, a reliable technician will also have countless tools at his disposal and will always be ready for the job. To add to that, they will communicate with their clients in ways that both parties can be on the same level. Therefore, you will know a reliable technician just by having a conversation with them.
3. Response Time
Having swift response times can tell a lot about the HVAC technician you are about to hire. When you call them up to get an appointment, they can tell how their work process will be until they show up.
Professional HVAC technicians are always making sure they make the best of their time and wrap up fast. Don't be too quick to judge since a professional may take their time while cleaning since attention to detail is essential and quality work takes a little more effort and time.
4. Equipment owned
If you hire a cleaner and find out they have the right tools for the job, you will know straight away that they will get the cleaning done with precision.
You may also ask your technician about all the tools and equipment they own and their expertise in using them. Modern-day technicians tend to carry their equipment and always come prepared no matter how small the task is.
Unfortunately, it can't always be assured that another problem won't suddenly pop up and need specific tools to fix.
Get in touch with a technician today and speculate about the range of equipment they use since that will get you the best results.
5. Skillset and expertise
It is a known fact that technicians have their skillset and expertise in critical areas. For example, some technicians excel at exhausts, while others may be well versed with dryer vents.
Know what you're looking for, and make sure your HVAC technician is adept at conducting deep cleaning throughout the ductwork. This will help you single out professionals and provide you with an expert who knows his work and can get the job done right.
If you're on the phone with HVAC technicians and duct cleaners, make sure you specifically inquire about their field of work and whether they can carry out deep cleaning throughout the ductwork.
6. Testimonials from previous clients
These days, every professional out there engages in promotion through social media, and they accumulate testimonials, reviews, and ratings from various listings. This is where previous clients express their opinion about the services they have received.
Make sure you look them up on listings such as yelp or google my business, where you will find countless reviews that will help you single out the best HVAC cleaner near you. You can rely on these testimonials as they are in no way biased, and the customers openly tell you about the results they've seen. Once you see their online reputation, you can easily make your decision.
7. Pricing
One of the most important factors when looking to hire the best HVAC technician out there is pricing. People looking for services tend to seek those who charge the lowest so that the services are affordable, but this is one of the biggest mistakes anyone can make.
With lower pricing, you may also receive a lower quality of work. However, this may not always be the case since a few talented technicians rely on the volume of work rather than high pricing to make ends meet.
The perfect technician would quote a price that is neither too low nor anything over the top. Seek out those with reasonable pricing, and you'd be safe.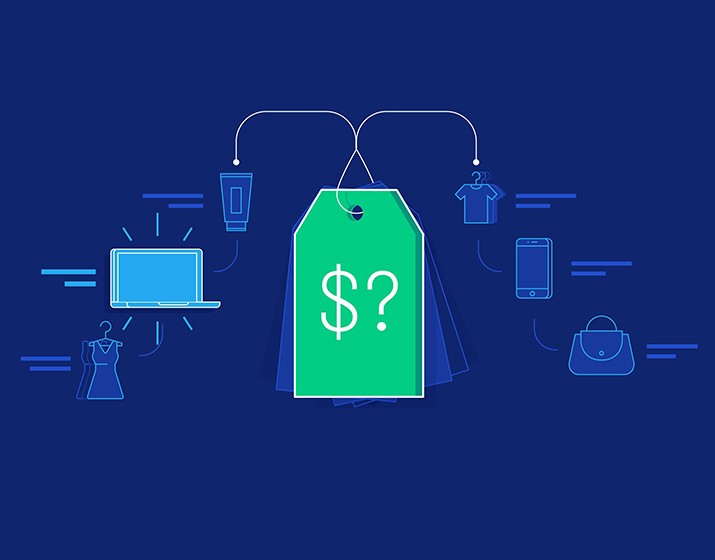 To know more about HVAC pricing estimates, you can check out one of our previous releases to understand HVAC cleaning cost estimates in detail.
8. Certifications
Professional HVAC cleaners are those who are certified. Being certified means they have been adequately trained and evaluated by governing bodies who have deemed them of a certain standard. In the United States, such an institution hands out certifications to HVAC cleaners.
The national air duct cleaners association, or NADCA, provides HVAC technicians with certificates that state that they've been trained and evaluated accordingly and are fit to deliver standard services. Look for those cleaners who are NADCA certified, and you'll be safe.
9. Customer Handling Skills
Knowing how to handle clients isn't always something that comes naturally.
However, experts make sure to include this helpful skill in their repertoire as it makes dealing with clients a breeze. You will know this when you speak to the HVAC technician in question.
They will ask you a wide range of questions and will be able to address every concern you may have regarding HVAC cleaning.
Once you're done talking to those who possess these skills, you'll almost be convinced that you need their services.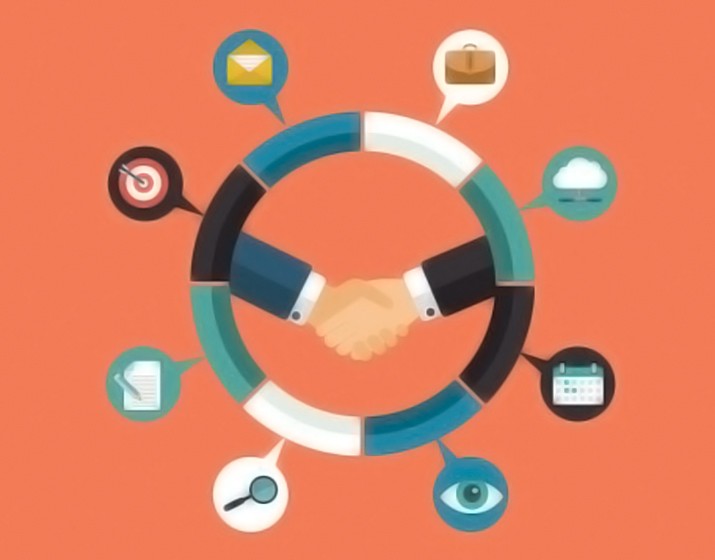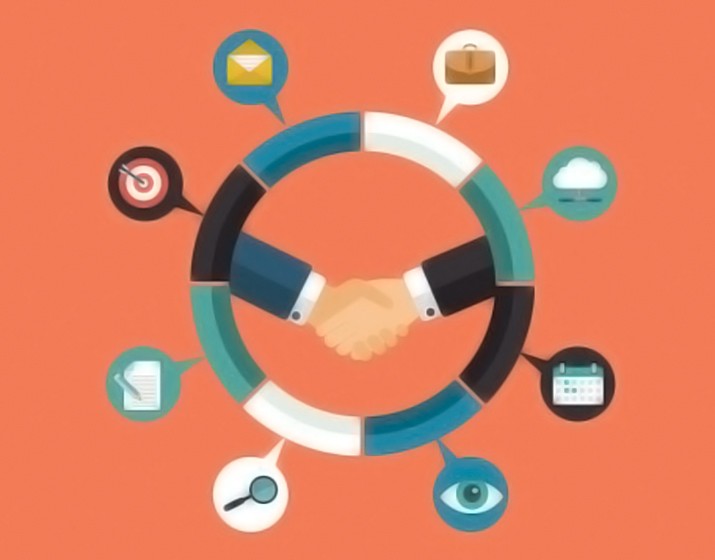 Apart from having excellent communication skills, they will also listen to every feedback and complaint while they tend to it with precision.
10. Safety Measures
Safety is something that is of utmost priority when carrying out HVAC cleaning and maintenance. There is often a lot of dust and dirt flying around, which can then contaminate the building.
To tackle this, experts make sure to use safety precautions that minimize the filth from air ducts making their way back inside the building. Make sure to ask your HVAC technicians about their safety precautions to know what steps they take to ensure safe cleaning.
---
Conclusion
A worth doing is worth doing right, and this is what professional HVAC technicians follow. Therefore, you should seek out and hire duct cleaners near you and make sure they are professionals when you find these ten traits that every experienced HVAC technician has.
HVAC cleaning is not an easy task, and it is especially crucial to have it cleaned often, or if you notice, it is time to have it cleaned out by experts with noticeable signs. So hire the best out there and watch them clean out your ducts with utmost professionalism.